Phone: 888.448.1999 Local: 214.400.5512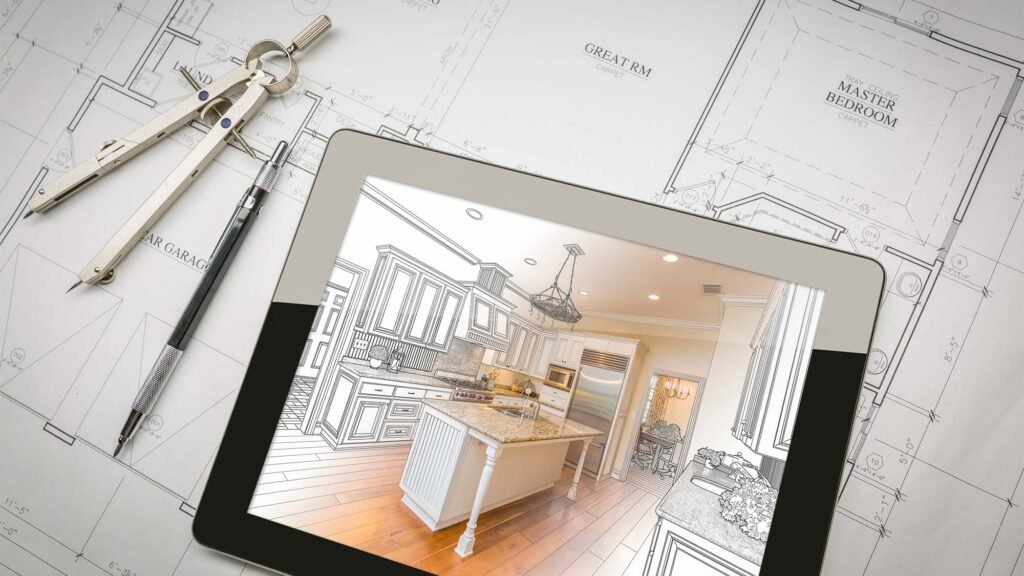 Pinnacle Remodeling & Construction Inc. is a premier residential and commercial construction firm specializing in storm restoration and disaster recovery. We currently service Dallas Fort Worth and surrounding areas.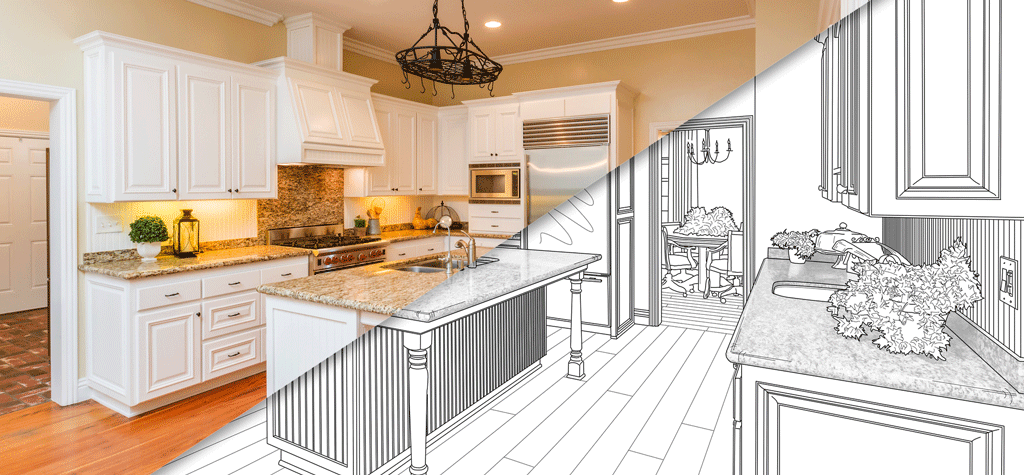 We specialize in working with residential and commercial property owners, providing emergency repair and/or full restoration and remodeling services. We service properties due to storm related causes as well as remodeling per our clients specifications. Our team of highly trained inspectors work directly with the insurance companies and their adjusters to negotiate and settle claims for all storm related damage for a perfect repair.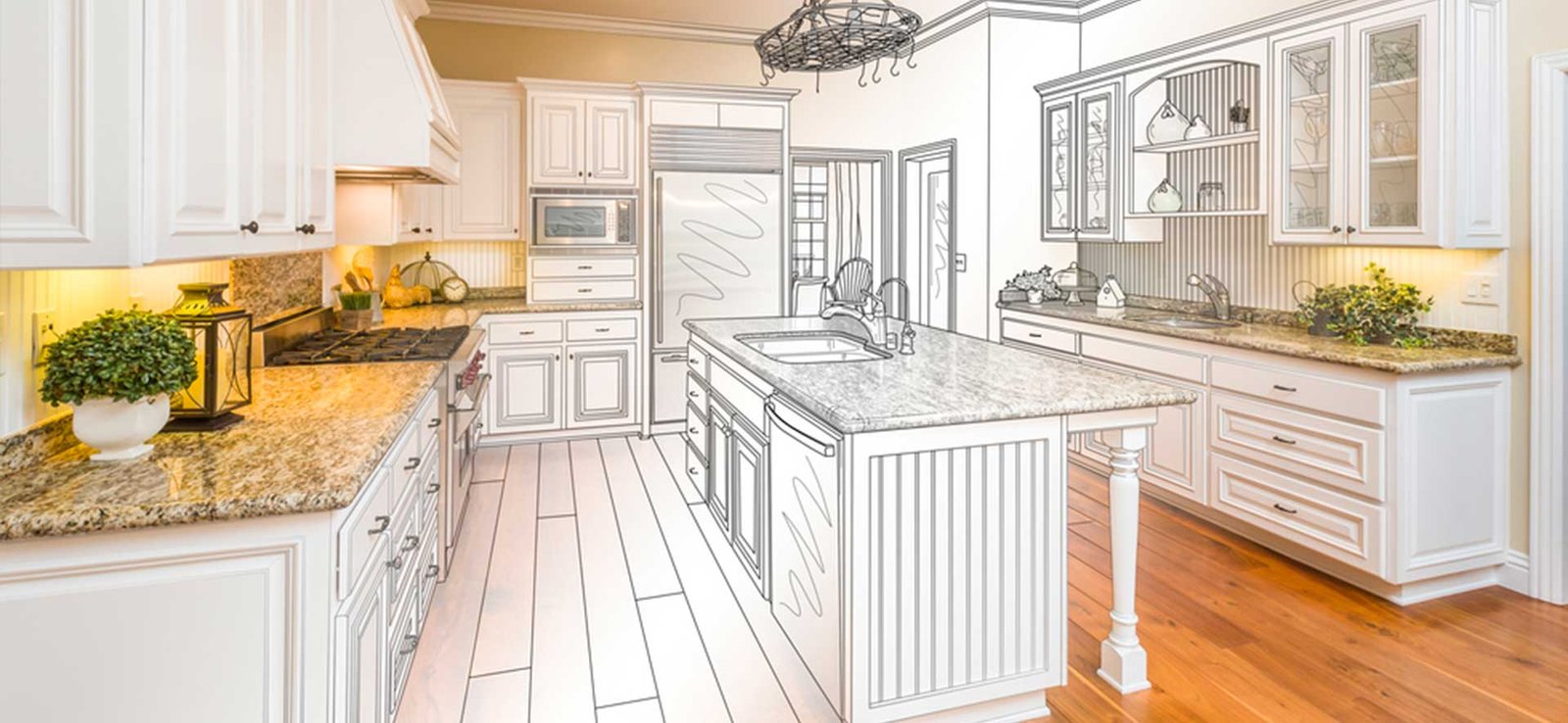 We strive to make the process as simple as possible for our clients from start to finish. As a General Contractor we will coordinate all repairs of the property. Our priority is getting the job done in a quick and efficient manner. Upon completion of all our projects a Quality Control Expert will meet the client to ensure the job was done to satisfaction.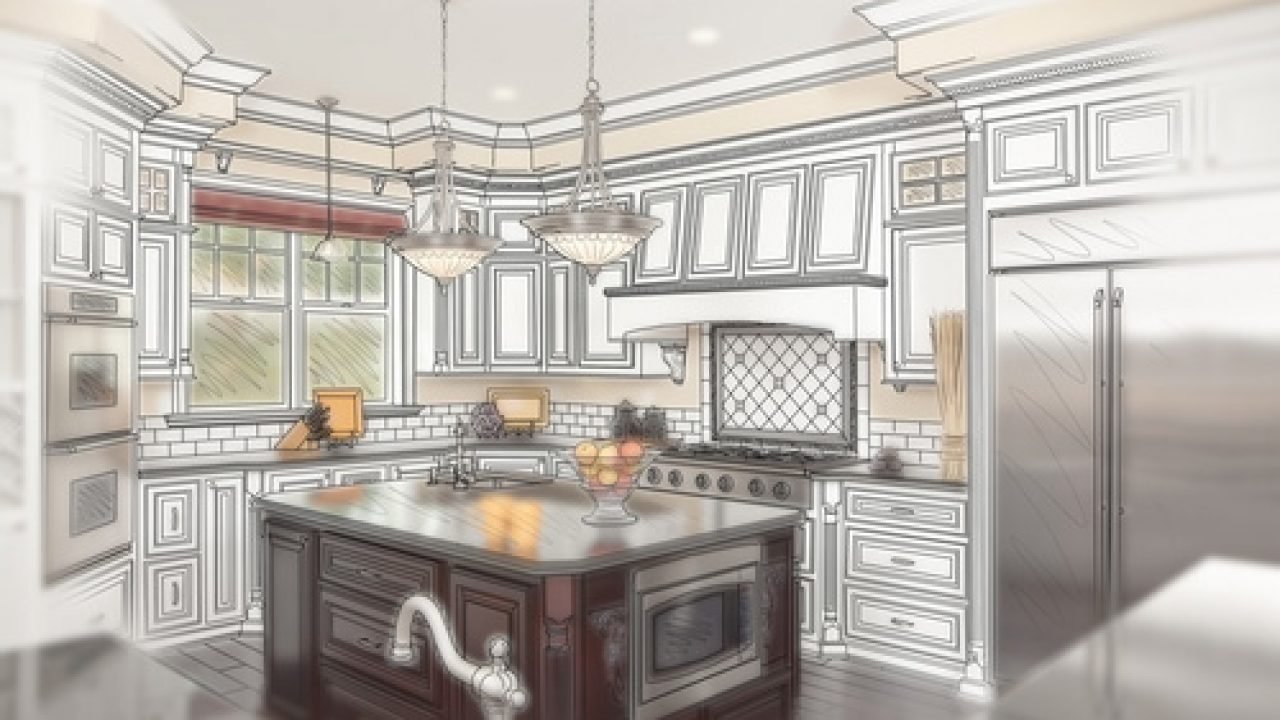 Founded to be a full service renovation, remodeling and construction company; where we pride ourselves in making customer service our top priority. We have a base of highly trained experts who provide outstanding quality in a full service capacity to meet all of our customers' needs.